Back to all posts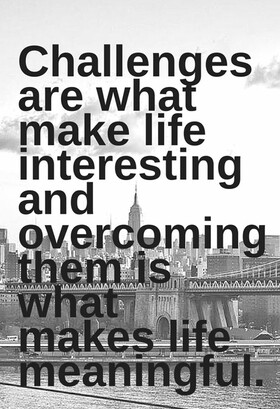 Welcome back !!!!!! We are working very hard to get everything set up for our new year at BCHS. Things are looking great and we can't wait for you all to see the changes and our new residence! Please be patient as we have a few more key things to get up and running. We will be open for LOCKER SIGN-OUT and SCHEDULE CHANGES on MONDAY, AUGUST 26th and on from 9-3.
Please come over for a tour by grade!
Grade 12 August 29th at 10:00am
Grade 11 August 29th at 1:00 pm
Grade 10 August 30th at 10:00 am
Grade 9 August 30th at 1:00 pm
Our entrance is located on the NORTH side by the big CANADIAN NATURAL sign. ( please do not come through the C2 centre at this time)
Our phones are up and working feel free to give us a call with any questions. 780-826-3366.