Back to all posts
Posted on
Welcome Back Students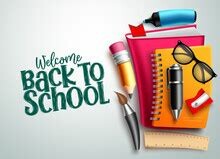 We hope you all had a wonderful summer vacation and we look forward to your return to school on Tuesday, September 6.
BCHS will open our doors on Monday, August 29th for students to come in and choose their lockers.
If anyone needs to make a schedule change, we will release a Google Form to be filled out before the first day of classes. Students will need to make their requests on this form and we will make any possible changes after it is received.