News
Posted on Mar. 6, 2019
BCHS is proud to present our Unified Basketball Tournament on Wednesday April 10th from 10am-2:30pm. Registration deadline is on April 1 2019. All Unified sports teams are made up of athletes and partners…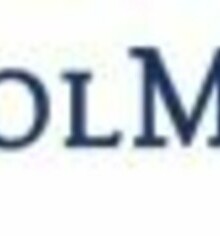 Posted on Mar. 1, 2019
Dear Parents/Guardians,   At Northern Lights Public Schools one of our greatest priorities is ensuring that all our students arrive safely at school each and every day.   On Monday, March 4, we are…
Posted on Mar. 1, 2019
Good Luck to our JR Basketball players as they head off to Districts in Cold Lake
Posted on Feb. 12, 2019
No School on February 13-18. Classes resume on February 19th. Have a great break!
Posted on Jan. 15, 2019
Show your support for a bully-free school environment with a Northern LIghts Public Schools Pink Shirt! Deadline to order is Feb 5th pay here; School Cash Online
2018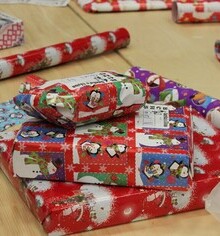 Posted on Dec. 19, 2018
BCHS Santa's Elves would like to extend a huge thank you to our many supporters, sponsors, wrappers, runners and volunteers.  Without all of you this would not be possible.  The many hours each and…
Posted on Oct. 25, 2018
Bonnyville Centralized High School Presents Three showings of MAMMA MIA!   Thursday Feb 21st 7:00pm Friday Feb 22nd 7:00pm Saturday Feb 23 7:00pm   All productions are at the Lyle Victor Albert Centre. …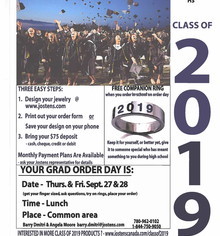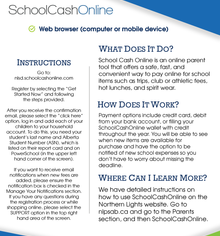 Posted on Aug. 29, 2018
All registration and school fees are paid online!  Please go to nlsd.schoolcashonline.com and pay your child's fee's for the 2018-2019 school year.  Contact Chelsea Marchand if you have any questions.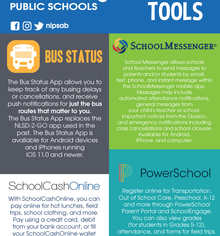 Posted on Aug. 28, 2018
The Northern Lights Public Schools has a number of smartphone apps to help parents and students stay informed about busing, grades, attendance and to pay school fees.  Visit http://nlpsab.ca for more…
Posted on Jun. 26, 2018
Binders Paper  Pens Pencils Erasers Pencil Crayons Scissors Whiteout Glue Sticks Math Sets USB Flash Drives Calculator - Grade 9 - Scientific Calculator Calculator - Grade 10-12 - Graphing Calculator…